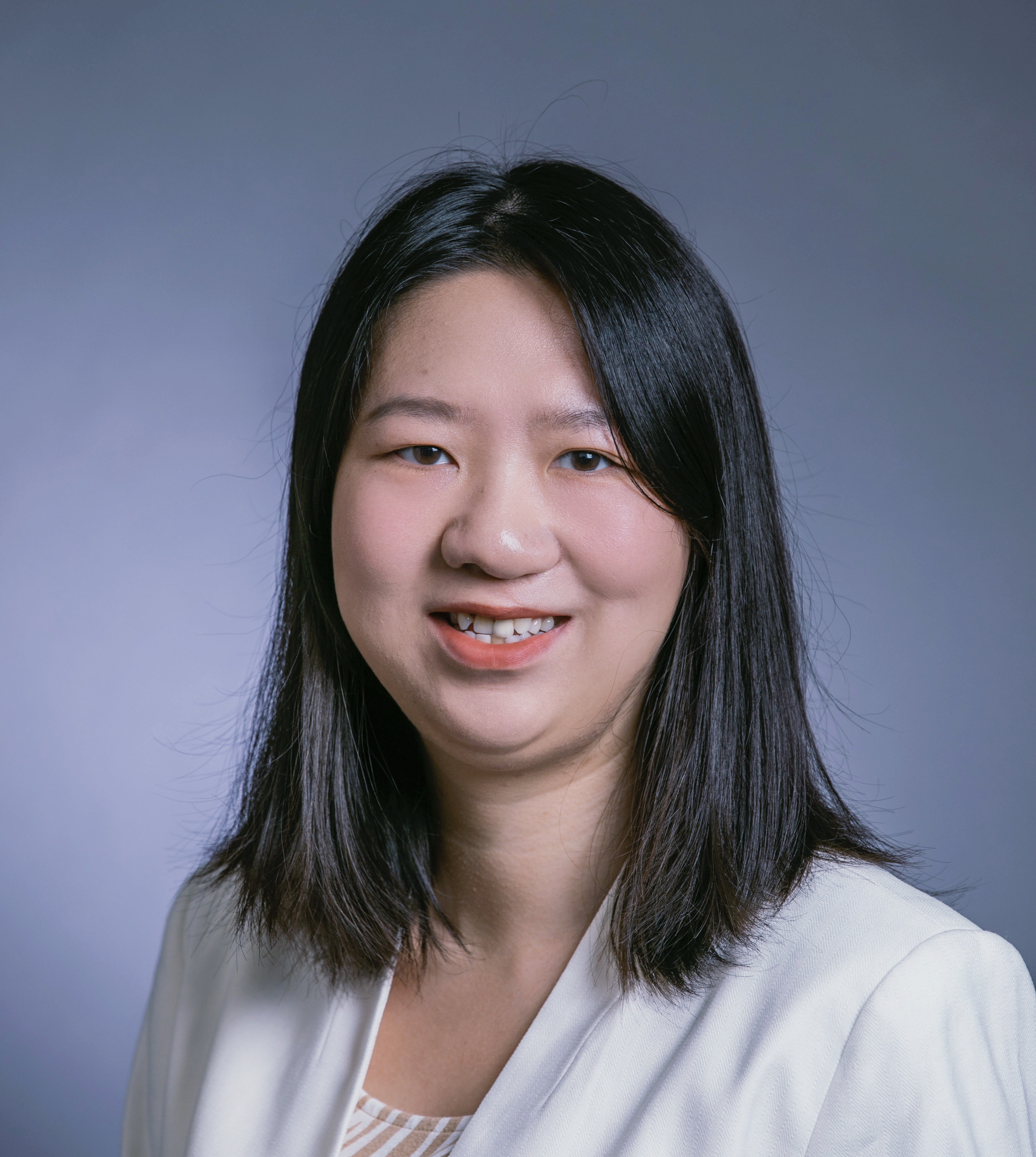 Hi! I am Wei Lai (赖玮). I am currently a postdoctoral research scholar in the Department of Psychology and Human Development at Vanderbilt University. My supervisor is Duane Watson. Starting from December 2022, I will become a language engineer at Amazon Web Services.
Before coming to Vanderbilt, I received my Ph.D. in Linguistics in May 2021 from the University of Pennsylvania. The title of my doctoral dissertation is "The online adjustment of speaker-specific phonetic beliefs in multi-speaker speech perception". My dissertation advisor is Meredith Tamminga.
My research interests lie in speech science, sociophonetics, and more recently, social cognitive mechanisms involved in the processing of sociolinguistic variants. I also have a long-lasting research interest in the production and perception of lexical tones and speech prosody.
Download my cv